FOR IMMEDIATE RELEASE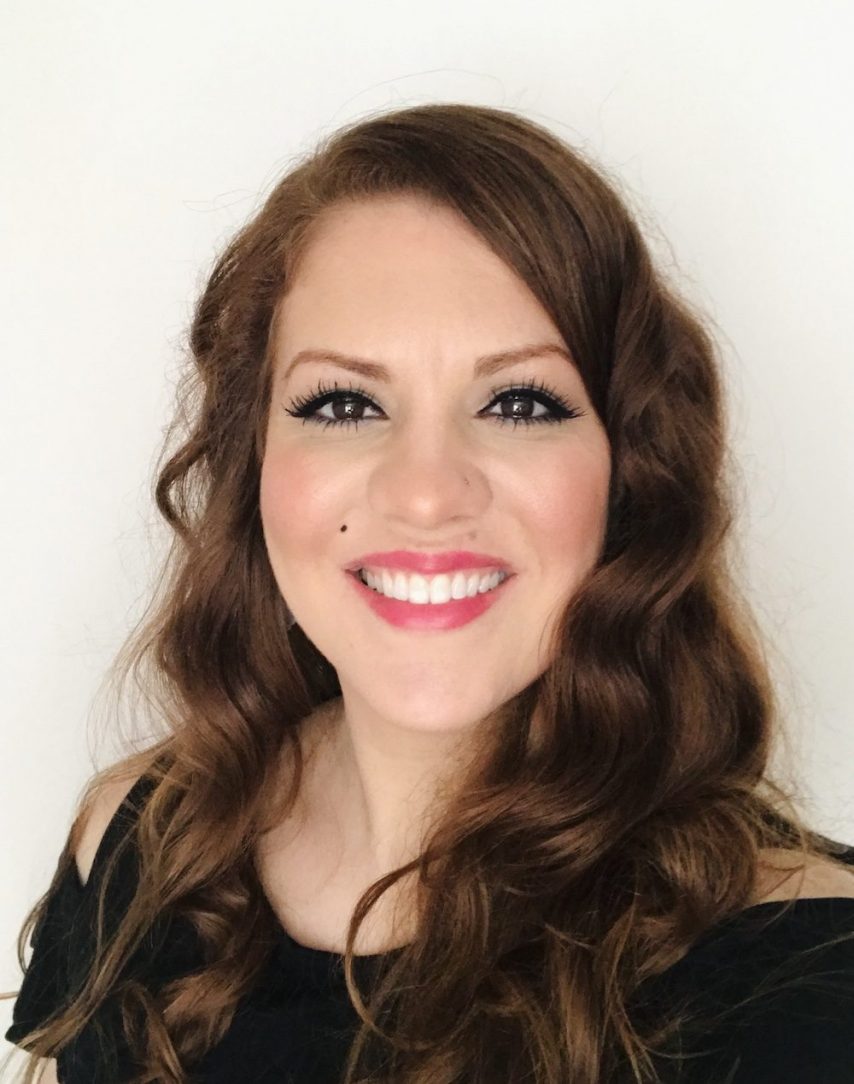 Chattanooga, TN — April 16, 2020 — HŌM Group, an effective, full-service real estate brokerage, has partnered with Kelly Rush , a buyer's agent specialist  with a focus on quality and efficiency. The partnership adds to the momentum, providing more power in the marketplace.
Sean Miku, founder and CEO of HŌM Group, states, "Kelly is fueled by a true passion for serving people. At HŌMGROUP, we believe in always putting people first and with that in mind we are excited about our partnership with Kelly."
HŌM Group has continued its growth by entering new markets across the state of Tennessee.  The company will continue bringing people HŌM, while looking for opportunities to influence agents and clients nationwide.
With the growing real estate market and the trend towards first time home buyers, Kelly brings a value-driven focus to her clients.
"I come from a medical background, with an earnest desire to help people. Working in Real Estate is a perfect opportunity to serve families in the happiest moments of their lives – purchasing a place to live, to begin life-long memories and secure a future in where they will call 'home'. I'm excited to do what I can to make this possible for as many families as I can." said Kelly.
This partnership allows for more first time home buyers to be served  that will exceed their needs and expectations. 
A fast-growing firm in Tennessee, HŌM Group is focused on delivering tools, training, and full transaction management services to assist their agents in providing superior service to their clients. HŌM Group's realtor's commissions are over 42-percent higher than the typical real estate franchise, with no additional cost to the client. The brokerage strives to make the relationship between the client and agent the focal point and utilize technology to allow ultimate transparency through the home buying process. Its success is also a result of a culture that stems from HŌM Group's belief statement: Making Real Estate Simple. Follow HŌM Group on Instagram and Facebook.